Career Coaching & Career Advice Blog
The articles you need to create
a successful and fulfilling career journey. 
Map Your Industry to Build Market Reputation
How Well Do You Know Your Industry?
One of the valuable skills I learned during my years in the executive search industry was industry mapping.
I would receive an assignment for let's say a VP Logistics in a 3rd party supply chain company and over the course of a couple of weeks I would create a document that mapped the names and locations of the key players in the industry, their relative sizes, the names and titles in each company of the people related to the job and even try and figure out the contact information for each. Armed with that document, and many conversations with industry players, I would have a strong understanding of the industry's eco-system.
Do you have that kind of ownership over your industry's ecosystem?
Clear knowledge of the industry players and their relative position

Relationships and connections with key influencers and enough of your peers and their managers that your name is likely to come up in a conversation
Whether you're happily embedded in your industry and just want to perform better, or have a mission to break into a new space, embracing this skill and practice would be a smart career development move.
Steps to Map Your Industry
1: Start by making a list of the market leaders
The obvious companies and then go deeper to identify the less visible ones.
Add context

Rank them according to size, market share or reputation.
Industry lists are a great place to start. You can also use LinkedIn company search to see which companies come up.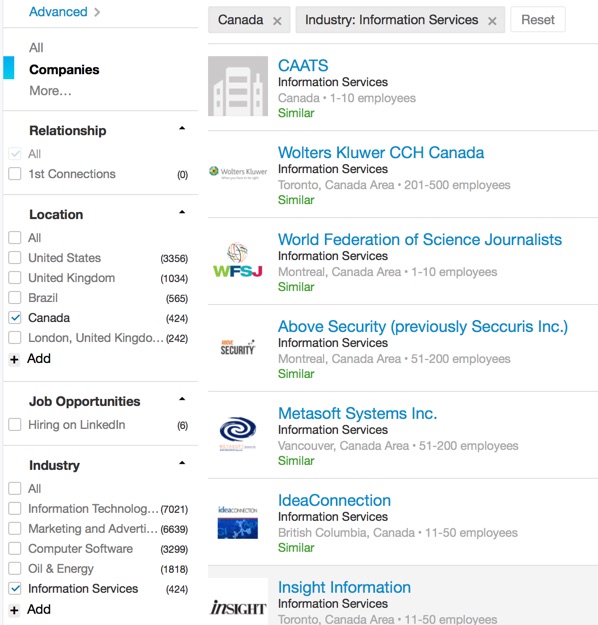 2: Add other organizations and key individuals in the ecosystem
Suppliers,

key customers,

associations,

Experts,

professional service providers (lawyers, recruiters, bankers, consultants)
3: Then add the names and titles of the key contact people in each company
Related to your area

Who else do you know and that knows you
4: Assess your relationships & reputation
Who do you know already? Who knows you? Where are there important gaps with key players or influencers?
5: Determine how you are going to fill those gaps
While the initial mapping can be done relatively quickly, actually building contacts, relationships and over time reputation in your industry takes time. Armed with this information, you're in a better position to be strategic about developing relationships. And this information will make you a more effective player in the industry as you share information about the eco-system and subtly demonstrate that you have your finger on the pulse of what's going on and who's who. LinkedIn can help you learn about your targets (and in fact could be your primary research tool for determining who is doing what at each organization). Need to recruit, you have a better sense of the talent out there.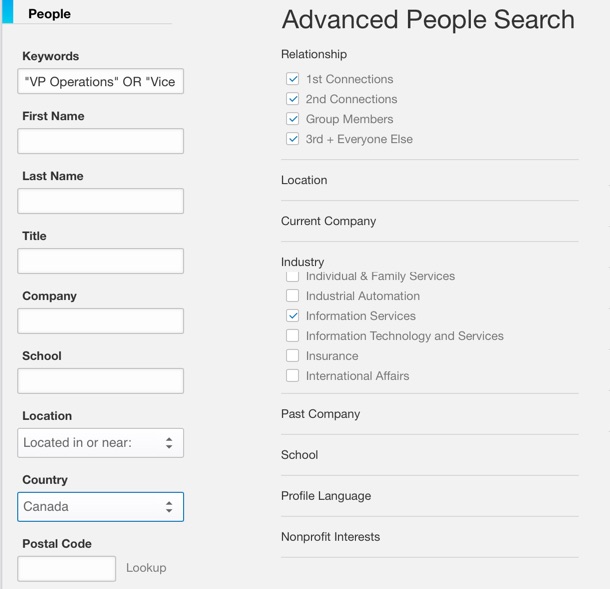 As you dig in, you'll find more sources for opportunities and portray yourself as more of an industry player as you steadily get to know those key people across your market.
Feeling stuck? Consider working with one of our professional career coaches. We can help you build your professional reputation and unlock your career potential. Contact us to get the conversation started.
Get a weekly dose of actionable career advice, insights, and resources to keep the business of YOU on track.
- from the desk of Ian Christie

CEO & Executive Career Coach